We've recently had many requests from Hanlon Stevenson Foundation supporters to set up monthly standing orders. We have gratefully accepted all requests and left it to each individual to decide the amount they want to donate each month.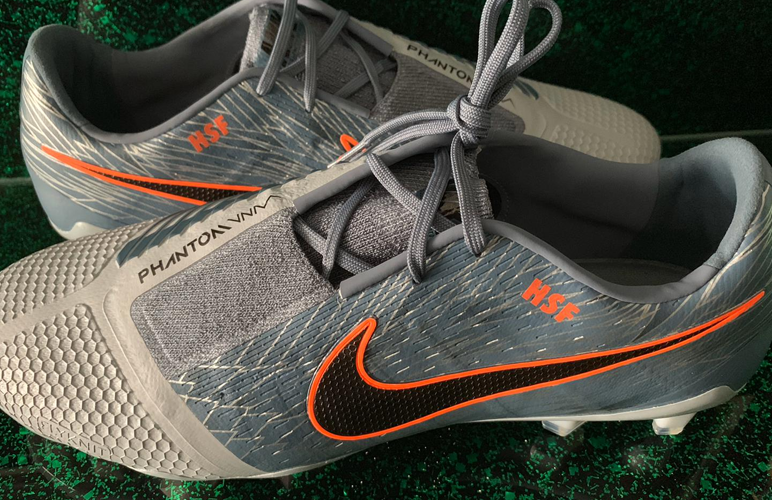 For a bit fun, for each £5 you donate your name will be in a prize draw to win a pair of Paul and Lewis' match worn boots sporting the HSF initials. For bank details please contact janette@hanlonstevensonfoundation.com
The draw will take place at the end of August 2020.